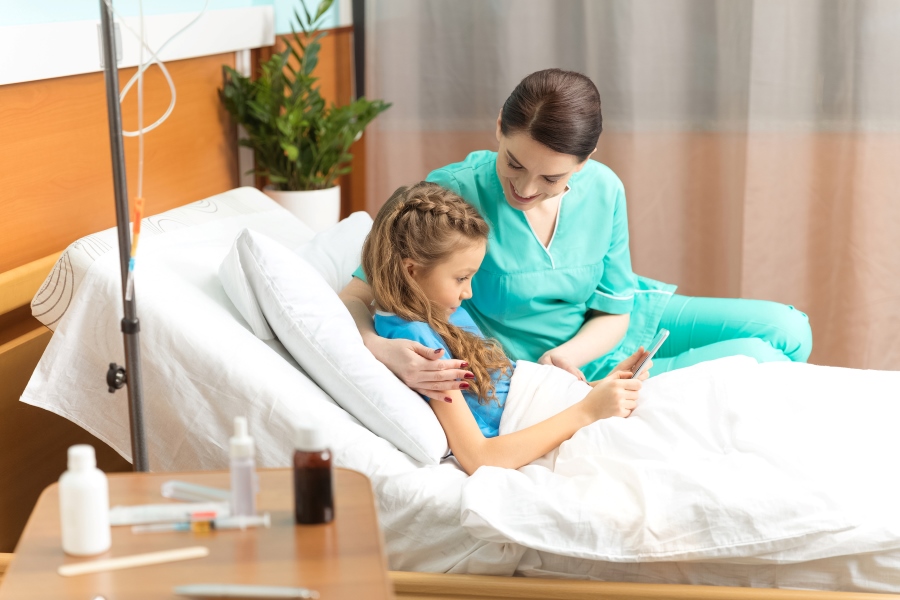 What is Express Entry?
Express Entry is an invaluable program for Canadian employers seeking to bring in skilled workers to contribute to their businesses and the Canadian economy. It offers a streamlined process for recruitment and selection, ensuring that businesses can access the talent they need to thrive and grow.
The Express Entry system is a Canadian immigration program designed to select skilled workers for permanent residence based on their ability to contribute to the Canadian economy. It's a points-based system that evaluates candidates' age, education, work experience, language proficiency, and adaptability. Express Entry is a key pathway for skilled individuals who want to live and work in Canada.
How can it help my business?
Express Entry can benefit Canadian businesses in several ways:
Access to skilled workers:

The program allows Canadian employers to access a pool of highly skilled and qualified workers from around the world. This is especially crucial for businesses that require specific skills that may not be readily available in the local labour market.

Faster recruitment process:

Express Entry streamlines the recruitment process. Once a candidate is selected through Express Entry, the immigration process is faster than other immigration programs.

A diverse workforce:

The program attracts a diverse range of skilled workers from different countries, bringing unique perspectives and experiences that can contribute to a more dynamic and innovative work environment.

Long-term talent:

Skilled workers selected through Express Entry are granted permanent residency, meaning they can become long-term contributors to your business and the Canadian economy.
What is the process?
Indeed, here is an overview of the process for employers in Canada using the Express Entry system:
Identifying labour needs:

Employers assess their labour needs to determine if hiring a foreign worker through Express Entry aligns with their requirements. This may be due to specific skill requirements or a shortage of qualified candidates in the local labour market.

Obtaining a Labour Market Impact Assessment (LMIA):

In most cases, employers must obtain a positive LMIA from Employment and Social Development Canada (ESDC). An LMIA assesses the impact of hiring a foreign worker on the Canadian labour market. Employers must demonstrate that no qualified Canadian workers are available for the position.

Creating a job posting:

Once an employer has a positive LMIA, they can make a job posting and advertise the position. This posting should include details about the job, qualifications required, and information about the company.

Selecting candidates from the Express Entry pool:

Employers can review candidates already in the Express Entry pool. They can also use the Canada Job Bank to access potential candidates. It's important to note that candidates must meet the requirements set out in the job posting.

Extending a job offer:

After identifying a suitable candidate, the employer extends a formal job offer. This offer must be in writing and provide details about the position, salary, benefits, and other terms of employment.

Supporting the candidate's Express Entry application:

The candidate must update their Express Entry profile with information about the job offer, including the employer's name and address, the start date, and a copy of the positive LMIA.

Candidate's application for permanent residency:

If the candidate is invited to apply for permanent residence through Express Entry and accepts, they will submit their application to Immigration, Refugees, and Citizenship Canada (IRCC). This application will include details about their job offer and positive LMIA.

Candidate's arrival in Canada:

If the candidate's application is approved, they will receive confirmation of their permanent resident status and can then travel to Canada to start their job.

Ongoing reporting and compliance:

Employers may be required to report on the employee's progress and ensure compliance with the terms of the LMIA.
Employers need to work closely with candidates and ensure they understand the steps in the Express Entry process. Additionally, employers should be aware of their responsibilities under Canadian immigration and labour laws.
We can help you get started. Contact us today.