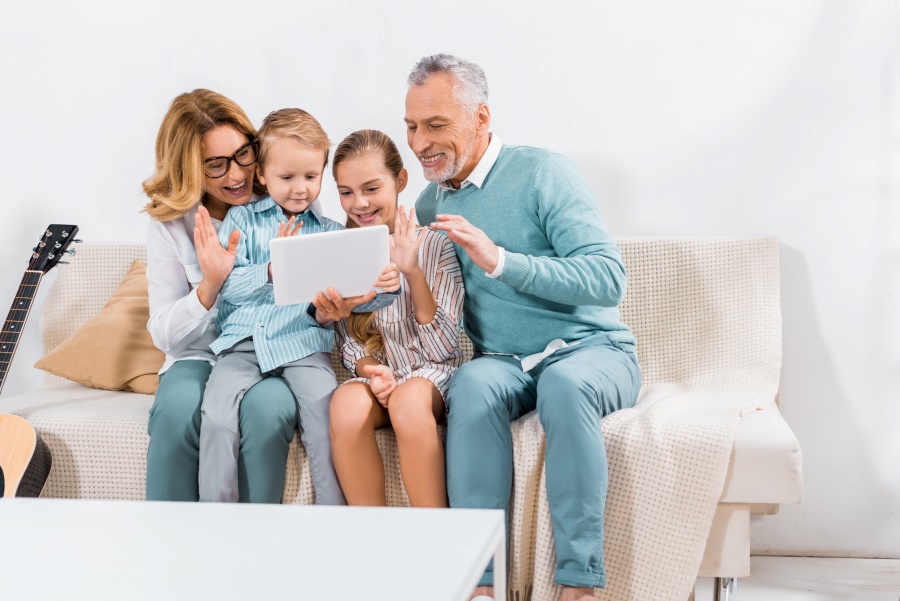 What's even more beautiful than Canada's Rocky Mountains, Niagara Falls, breathtaking views, and old university buildings? Canada's unique Parents and Grandparents Program (PGP). Because what could be more beautiful than being able to reunite with your loved ones?
So, what exactly is this PGP thing?
The Parents and Grandparents Program (PGP) is run by the Canadian government. It allows Canadian citizens, permanent residents, and people registered as Indians under the Canadian Indian Act to sponsor their parents or grandparents.
This program is a win-win situation both for Canada and for its immigrants. It is based on two key elements – the importance of family – which has only gotten clearer during the pandemic – and the contribution of immigrants to the country's success.
Canada is taking drastic steps to ensure the well-being of its immigrants by providing them the opportunity to thrive in the country – and the country, in turn, benefits from having satisfied immigrants.
What are the eligibility requirements?
Specific criteria need to be met to apply for the PGP, and we strongly advise that you check your eligibility before submitting a sponsoring request.
Being at least 18 years old

Being a permanent resident, a Canadian citizen, or an Indian under the Canadian Indian Act

Living in Canada

Having sufficient funds to support the person or persons you are sponsoring
If you meet the criteria and decide to apply, you will be asked to complete and sign an additional form that includes an 'undertaking' and a sponsorship agreement.
The undertaking is a promise that commits you to provide financial support for the person(s) you are sponsoring for up to 20 years (depending on the age and their relation to you) starting on the day they become permanent residents.
The financial support includes repaying any social assistance your sponsored family member(s) might get during the time of the undertaking.
The sponsorship agreement is an agreement of some responsibilities for the undertaking period. You commit to providing for the basic needs of your sponsored family members while they commit to making their best attempts to supply for themselves.
The application process
*Important note – The application process for 2021 will be different since the applicants will be randomly chosen from 2020's pool of potential applicants. There will be no option to apply to sponsor your family members for 2021's draw if you haven't applied in 2020*
The application process consists of 4 main steps –
1. If you can apply for the PGP, the first step will be to submit the 'interest to sponsor' form from the IRCC website.
2. Wait for an invitation. After the form submission period ends, the IRCC randomly selects and invites candidates to submit their sponsorship applications.
3. If you have received an invitation to apply, you will have to submit two applications:
You have to apply to become a sponsor

Your parents or grandparents have to apply for permanent residence.
Both applications should be submitted online together at the same time within 60 days from the date of your invitation (which will be marked on the invitation).
4. During the process, you and the sponsored family members will be asked to provide additional documents such as police records, medical exams, and biometrics.
Be sure to inform the IRCC of any change in the situation by contacting them online.
Canada's extraordinary Parents and Grandparents Program enables you to have your family around you while allowing them to enjoy a high quality of life and comfort with you in our beautiful country.
Are you thinking about immigrating to Canada? Already in Canada, but do you want your family with you? Call Sure Immigration today for more information. We are here for you.