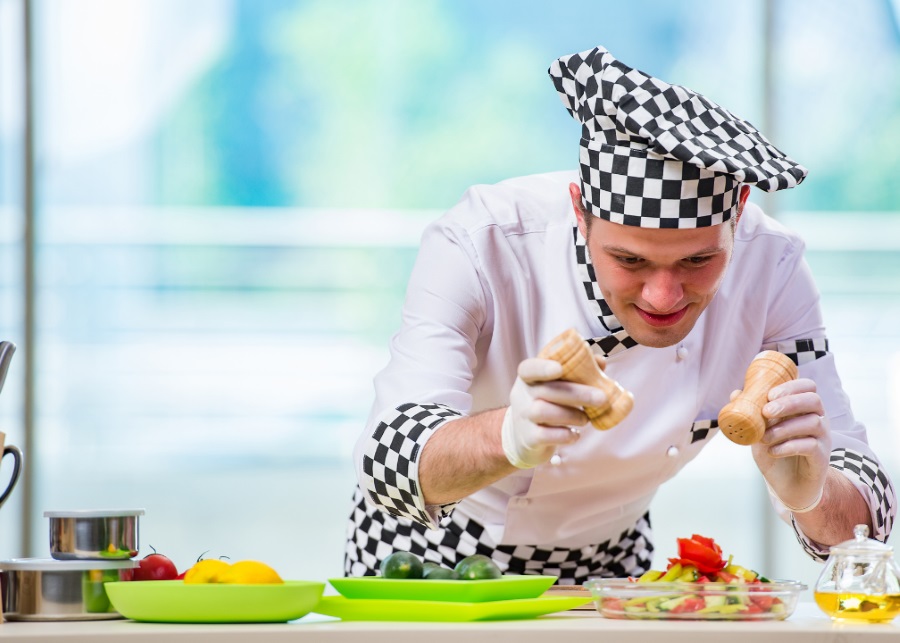 By November 16, 2022, Immigration, Refugees, and Citizenship Canada (IRCC) will replace the National Occupational Classification (NOC) 2021. From the skill type and skill level structure of the present NOC 2016 (NOC 0, A, B, C, and D), the TEER (training, education, experience, and responsibilities) categories and 5-digit occupation codes will now be in effect.
What Will The New 'TEER' System Consist of?
The first and most significant change of the 'Changes to Canada's National Occupational Classification 2022' system is the transition from the 'NOC Code' categories to 'TEER' categories, which stand for Training, Education, Experience and Responsibilities.
The TEER categories include:
TEER 0,

management positions;

TEER 1,

occupations that usually require a university degree;

TEER 2,

occupations that usually require supervisory work, a college diploma, or two or more years of apprenticeship training

TEER 3,

occupations that usually require a college diploma, apprenticeship training of fewer than two years or on-the-job training of more than six months

TEER 4,

occupations that usually require several weeks of on-the-job training or a high school diploma

TEER 5,

occupations that usually require no formal education and only short-term work demonstration
Are You An Existing Express Entry Candidate?
Suppose you have already created an Express Entry profile but have not yet received an Invitation to Apply (ITA). In that case, you must update it using the TEER category and the 5-digit code appropriate to your occupation. Then, search for it on the ESDC website. Remember to change the version to NOC 2021 Version 1.0.
You are eligible for either the Federal Skilled Worker Program or the Canadian Experience Class if your work experience falls within TEER 0, 1, 2, and 3. On the other hand, you can be eligible for the Federal Skilled Trades Program if your work experience is under the following groups of TEER 2 or TEER 3: Major Group 72, 73, 82, 83, 92, 93, Minor Group 6320, and Unit Group 62200.
Other eligibility criteria include language skills, amount of work experience, job offer, and education. Visit the Canada immigration website for the complete list of updates in the NOC 2021 eligibility criteria for Express Entry.
Important Reminder to Existing Express Entry Candidates
Make sure to update it on November 16, 2022, so you will remain eligible for an ITA.
If you already received an ITA before this date, you should continue using the NOC 2016 for your permanent residence application.
Streamline Your Path to Permanent Residence
As a highly trusted immigration consultant agency, Sure Immigration offers highly reliable support. We understand how frustrating it is to navigate Canada's immigration system. We're here to cut through the confusion and get you on the path to a successful immigration application.
Are you ready to take the next step as you seek permanent residence through Express Entry? Our guidance could make this process a lot less stressful. Contact us to learn more about the new NOC system or to move forward with your Express Entry application.