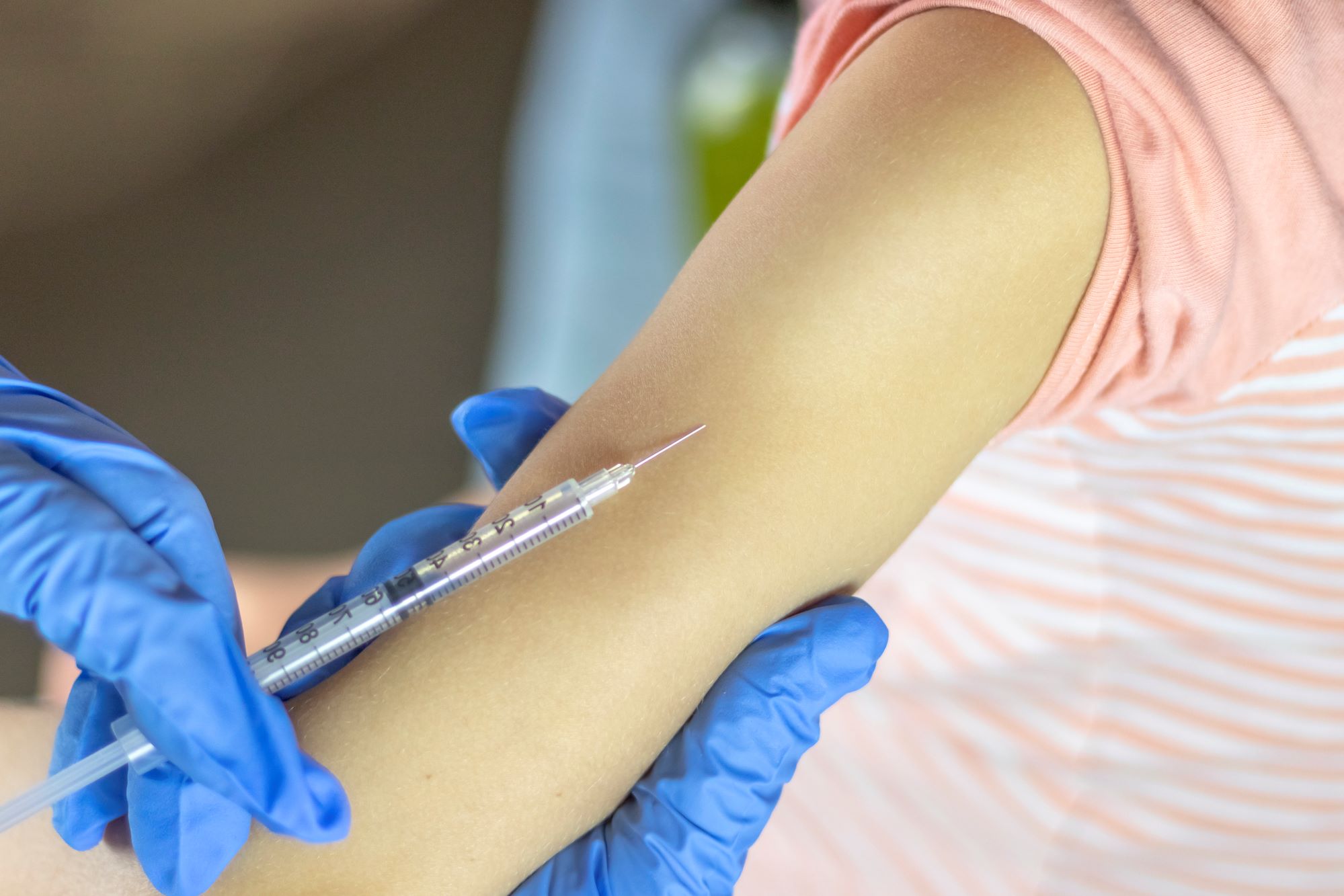 If you are a temporary worker in healthcare or an essential occupation in Canada during the COVID-19 pandemic, grab this opportunity for permanent residence. As the Canadian government acknowledges your contributions to the economy, it encourages you to stay.
Two of the three new pathways for permanent residence are intended for a limited number of temporary workers. This limit does not apply, however, to those who are French-speaking and bilingual candidates.
Special Public Policies that Recognize Temporary Workers in Canada
The Immigration, Refugees, and Citizenship Canada (IRCC) opens the temporary pathways until November 5, 2021. However, the agency will no longer accept applications once it reaches the maximum number.
For temporary foreign workers in Canada's healthcare sector, 20,000 applications are available for permanent residence. For those in essential occupations, the limit is only up to 30,000 applications. The remaining 40,000 applications are open for international students who are still in Canada and have completed their education at an eligible Canadian institution. This stream has closed as of the time of this writing.
The Minister of Immigration, Refugees, and Citizenship Canada, the Honourable Marco E. L. Mendicino, P.C., M.P., offers a straightforward message. "Your status may be temporary, but your contributions are lasting." He added, "With this new pathway, we recognize their key role in our economic recovery, allowing them to set down roots in Canada and help us build back better."
Eligibility Requirements
As temporary workers in Canada, there is no need for them to prove their ability to fill the labour market gaps. "The pandemic has shone a bright light on the contributions of newcomers in essential jobs, as we have recognized the caregivers, cooks, and cashiers as our everyday heroes."
To qualify for permanent residence, you must have at least one year of eligible full-time work experience. Experience in part-time work is also acceptable. You must complete at least 1,560 hours in one or more eligible occupations. As for the language requirement, essential workers must obtain at least a CLB score of 4.
Are you a current temporary worker in Canada in an eligible occupation? Waste no time, as this is your opportunity for permanent residence. Apply now. Call Sure Immigration for more information.