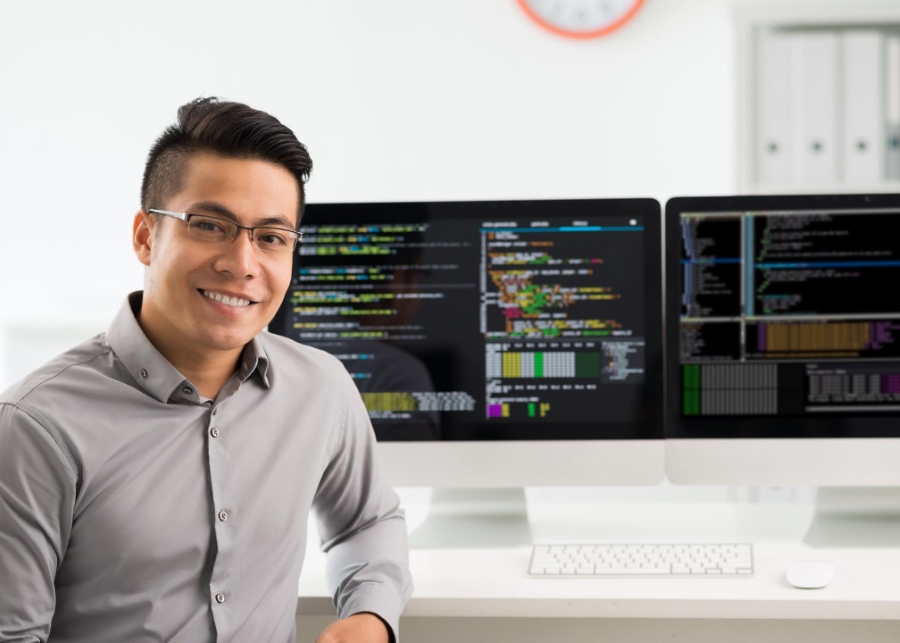 The Canadian Experience Class (CEC) can provide a more accessible route toward permanent residency for those looking to work in Canada as skilled immigrants. In this blog post, you'll learn the eligibility requirements, the documents you must submit, and tips to help you immigrate to Canada successfully.
Understand the requirements of the Canadian Experience Class.
The Canadian Experience Class includes a list of criteria that you must meet before being eligible to apply. For one, you must have at least one year of full-time skilled work experience (or its equivalent in part-time work) in Canada within the three years before you apply. You must also meet the minimum language level, CLB 7 for TEER 0 or 1 TEER jobs or CLB 5 for TEER 2 or TEER 3 jobs. In addition, you must also meet other requirements based on the type of job you are applying for. Therefore, it is essential to understand the needs of your particular occupation thoroughly before using it.
Research your options for securing a job in Canada.
Before applying for the Canadian Experience Class program, research the job options available in Canada. Doing so can help ensure that your qualifications are current and meet all the criteria for successful entry into Canada. Additionally, doing research will allow you to identify any other potential pathways to immigration that might fit better with your skillset and experience.
Prepare the required documents and forms.
Before submitting your application, you must have the required documents and forms. These include proof of your work experience in Canada, a copy of your employment contract, and evidence that you meet the language requirements, such as Test d'Évaluation de Français (TEF) or International English Language Testing System (IELTS) scores.
Complete the step-by-step application process.
Once you have the required documents and forms, review them carefully before submitting your application. Make sure everything is true and accurate. Once ready, fill out an Application for Permanent Residence in Canada form and create your Express Entry profile. Submit them online along with the other supporting documents and wait for the result of your PR application.
Find an experienced immigration consultant to help you.
If you're looking to immigrate to Canada through the Canadian Experience Class and feel overwhelmed by the application process, consider hiring a professional immigration consultant. An experienced immigration consultant can guide you through the paperwork and procedures of submitting an immigration application and provide in-depth advice appropriate to your situation. They also have the knowledge and resources to help you get things done as quickly as possible, allowing you to get all your paperwork to start the process immediately.
For more information on how to immigrate to Canada through the Canadian Express Class, contact us today or email us at inquiry@sureimmigration.com.